ABOUT Alabama
Capital: Montgomery

State abbreviation/Postal code: Ala./AL

Nickname: Yellowhammer State

Origin of name: May come from Choctaw meaning "thicket-clearers" or "vegetation-gatherers"


Briefs on Alabama: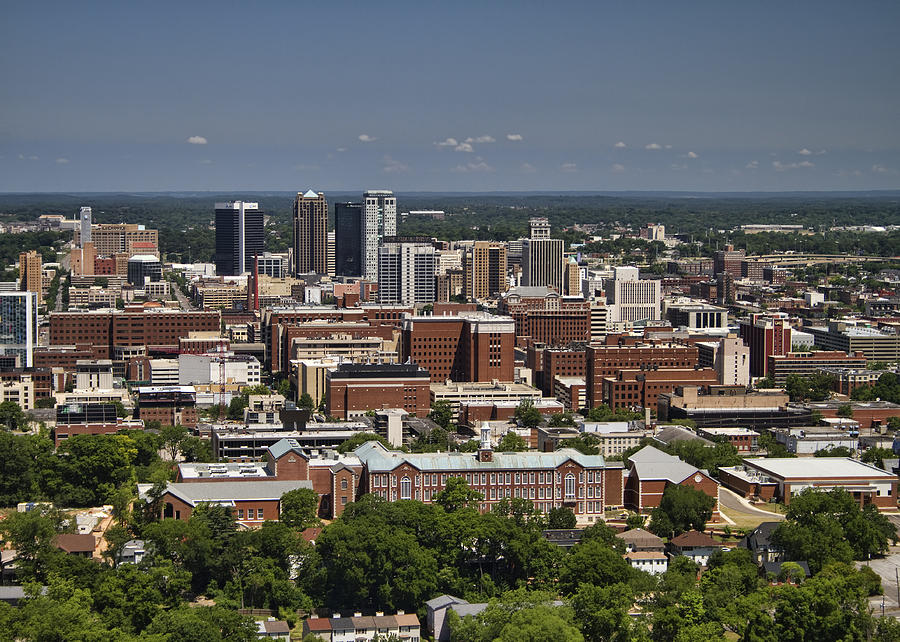 The 30th largest state in United States, spreading in an area of 135,775 square kilometers, with an approximate population of 4,447,100 people, Alabama is a state known for many reasons.
The ideal location of the country in the south of United States, its unmatched scenic splendor comprising of mountains and lakes of north Alabama and the sugar-white beaches lining in the Alabama?s southern Gulf Coast, remarkable attractions such as Alabama Constitution Village, Alabama States Park, Anniston Museum of Natural History, Birmingham Museum of Art and so forth, vibrant festivals and events like Jubilee Cityfest, delectable cuisine and outstanding hospitality of the natives, together make Alabama a perfect holiday destination.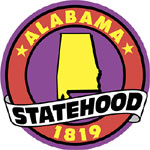 On looking at the history of this enticing state it is revealed that like today even in prehistoric times the Native Americans occupied the place. But the prominent Native American tribes in the region at that time were Cherokee, Choctaw, Creek, Koasati and Mobile. During the Burial Mound Period that prevailed from 1000 BC to AD 700, trade with the Northeast began through the Ohio River. The trade continued till the European contact. The Meso- American impact is till date greatly visible in the agrarian Mississippian culture that came after it.
For a long time Alabama could not acquire statehood due to non-availability of a coastline. However the lack was rectified or fulfilled with Andrew Jackson capturing the Spanish Mobile in 1814. As a result in 1819, Alabama was declared the 22nd state of United States of America.
11th January 1861 proved to be a remarkable day in the history of Alabama for it was on that day that Alabama became a Confederate State (states that existed between 1861 and 1865 in North America, made up of states that seceded from the United States of America). On 18th February 1861 Alabama came to be known as the Alabama Republic.
The land of Alabama has not recorded many battles fought on it. But yet it had a significant contribution in the Civil War in the country. Alabama contributed 120,000 soldiers to the American Civil War that commenced in 1861 and continued till 1865. As soon as the war got over, in that very year the state witnessed the establishment of a provisional government.
Years passed and finally in 1868 on 14th July Alabama was officially taken back in the Union. In the history of America the name of Alabama still shines due to the immense support it gave to the Confederacy during the Civil War and the manner in which it played stage center in the civil rights movement of the 1950s and 1960s.
More links about Alabama