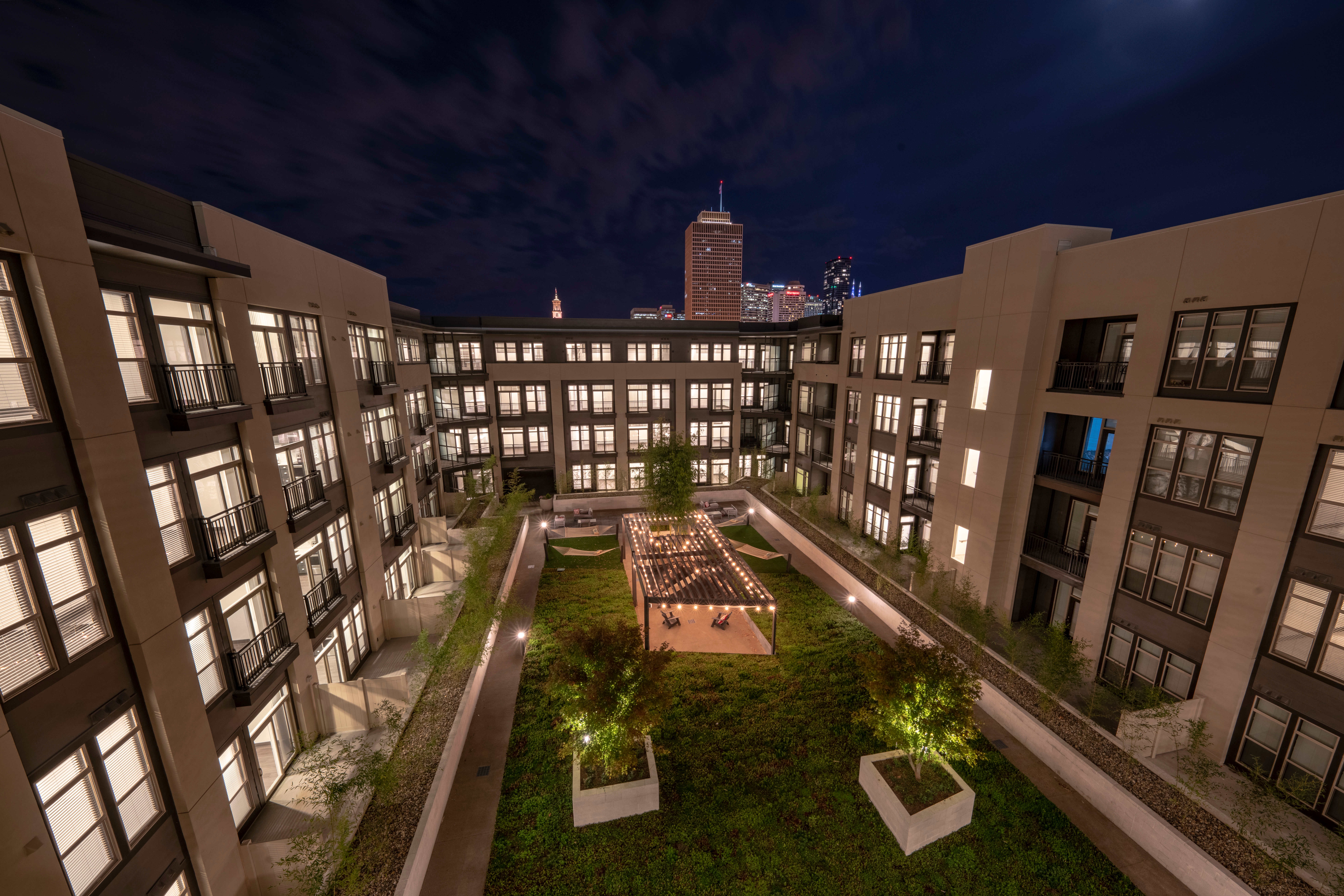 Based in North Carolina with offices in Charlotte, Raleigh, and Tampa, our reach extends from Richmond, VA, to Nashville, TN, to Tampa, Dallas, and Atlanta.

<br />Our company blends the nimbleness of a new small business with a long legacy of success from its history at Crosland as its residential, contracting and market-rate property management divisions.

Northwood Ravin develops and manages signature apartment communities and mixed-use venues with a singular focus: to create communities that foster healthy lifestyles, neighborhood involvement and appealing living environments.