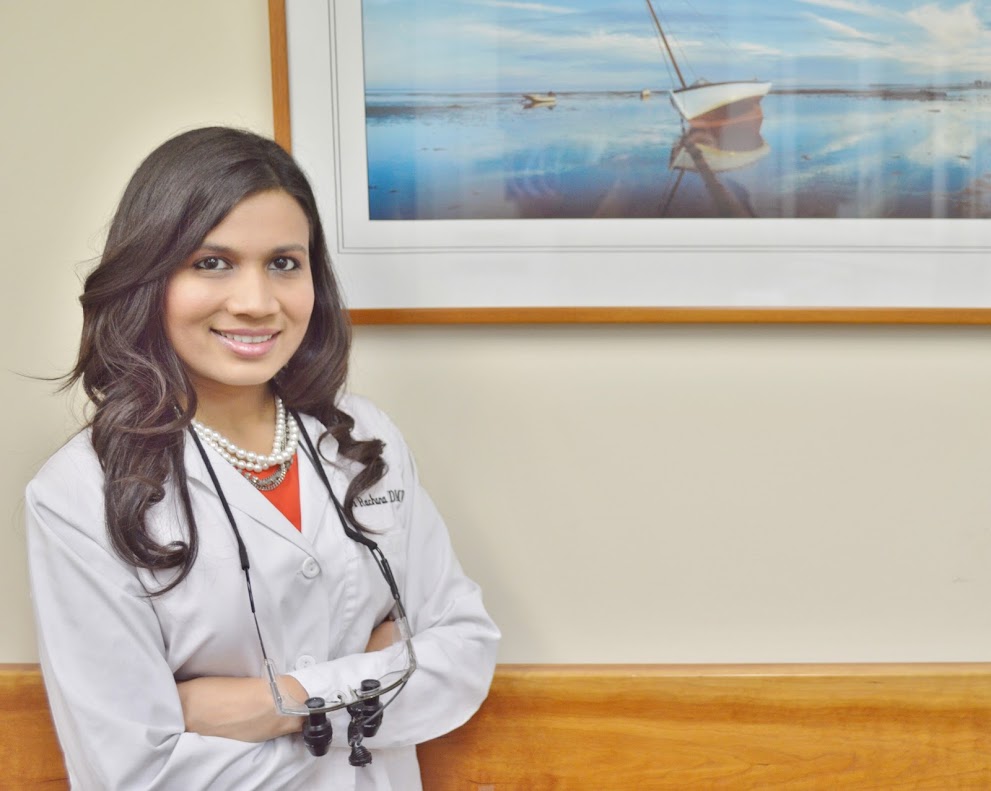 Natick Family Dental is located in Natick MA just North of Dover MA and Sherborn MA and has been in business since 1999.

Founded in 1999, Natick Family Dental is a best dental clinic serving patients in Natick, Sherborn, Dover and the surrounding area.

The dental staff welcomes new patients, and its practice offers patients such services as teeth extractions, bonding, bridges, crowns, mouthguards, TMJ assistance, root canal therapy, teeth whitening, invisalign, and dental implants.

The dental office is also available for dental emergencies for severe and life-threatening injuries. Patients have credited the doctor and staff with having a caring approach to dental care and, specifically, for "removing the fear" that comes with visiting a dentist through gentle cleanings and clear communication. Patients wishing to receive the best dental care in the area are welcome to meet with the office staff to schedule a near-future appointment.